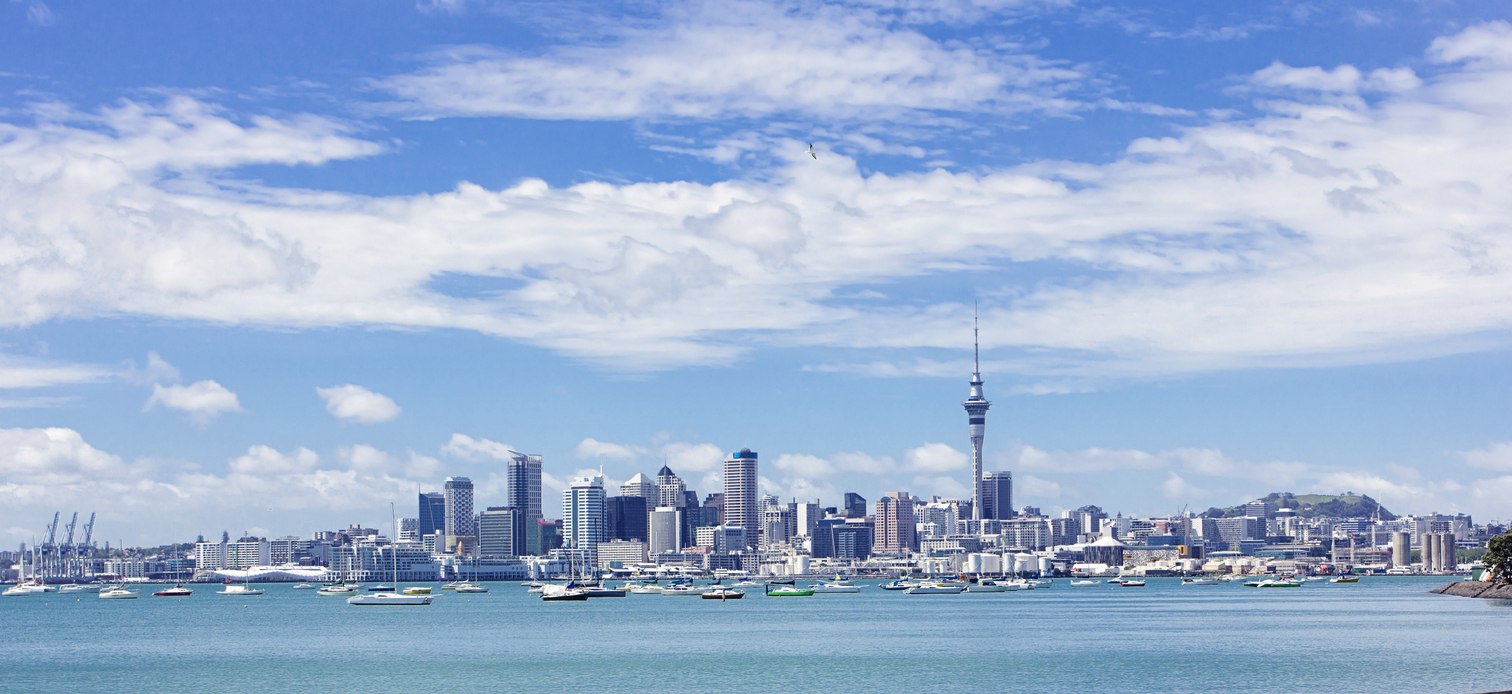 Local & Global CyberSecurity Expertise
Protecting your most valuable assets
The threat landscape today has never been more complex and fast paced. It is virtually impossible for IT teams to stay up to date on all the threat vectors. SecOps is 100% focused on Cyber and Info Security, we believe this is what sets us apart. We also adopt a pragmatic yet thorough approach when engaging with our customers. We leverage industry recognised frameworks ensuring each engagement is structured and holistic, providing our customers with a mature and practical outcome.
Our Managed Services offering also provides our customers with the option of transferring a level of risk and accountability for keeping their assets secure. Our Security Operations Centre provides a state of the art service enabling our clients to benefit from a leveraged cost model.
Securing your Digital
Securing your Data
Securing your Identity
As New Zealand organisations embrace Digital, with a "Go Fast" strategy, the threat landscape changes significantly.
The importance of understanding the Data Lifecycles and Data Flows in an organisation and throughout its wider Digital partner ecosystem becomes critical.
The rapid rise of Cloud Adoption in New Zealand also presents new and more complex threat vectors through Shadow IT activities and Digital Marketing led decision making. SecOps offers extensive consulting services which supports customers' Digital Strategies ensuring Security consideration is not a hindrance but more of competitive advantage.
"Find something you're passionate about.. and do it well."
— for us.. it's CyberSecurity
Are you ready for Mandatory Data Breach Notification?
The importance of Data Protection and Privacy has changed dramatically in recent times with regulatory bodies enforcing organisations to think and act differently when storing and processing personal data.
GDPR (General Data Protection Regulation) (EU), Notifiable Data Breaches Scheme in Australia and the pending changes to the NZ Privacy Act are all relevant to New Zealand organisations with fiscal penalties and regulatory compliance implications.
SecOps firmly supports the Privacy by Design and by Default principles, assisting its customers through consulting and implementation services.